Allergists & Allergy Specialists, Asthma Center Physicians
The doctors at The Asthma Center are premier allergists, asthma specialists, and immunologists in the Delaware Valley / Philadelphia metropolitan area. Our doctors trained at the best medical programs across the United States and maintain their commitment to the medical community by regularly publishing research in peer-reviewed medical journals, lecturing to physicians at conferences locally, nationally and internationally, and training local students and young physicians-in-training. All of our allergists have gone through extensive training and are board certified.
Our asthma and allergy doctors treat both children and adults in 9 convenient locations throughout Delaware Valley including Philadelphia PA (Center City, Society Hill, Northeast), The Main Line – Montgomery County (Bala Cynwyd), Bucks County (Langhorne), and South Jersey (Mt. Laurel, Woodbury, Hamilton, Forked River).
We are proud to be able to provide our patients with the best allergy and asthma care medicine has to offer.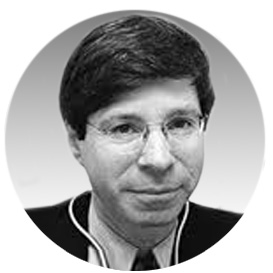 Marc F. Goldstein, MD
Practices in:
Center City, Philadelphia,
Northeast, Philadelphia,
Society Hill, Philadelphia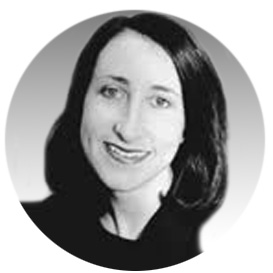 Nancy D. Gordon, MD
Practices in:
Northeast Philadelphia
Langhorne, PA
Hamilton, NJ
Society Hill Philadelphia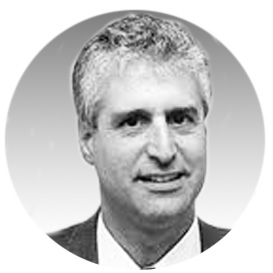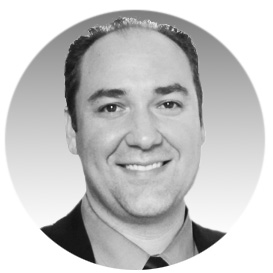 David F. LaRosa, MD
Practices in:
Society Hill, Philadelphia, PA
Bala Cynwyd, PA
Langhorne, PA
Woodbury, NJ