Hamilton NJ Allergy, Pediatric Allergy, & Asthma Specialists
Serving Mercer County, New Jersey

PHONE: 609-689-3080
Fax: 609-689-3555
8 Quakerbridge Plaza, Suite E
Hamilton Township, NJ 08619

HOURS:
Sunday: Closed
Monday: 8:30 AM - 5:00 PM
Tuesday: Closed
Wednesday: 10:00 AM - 6:00 PM
Thursday: Closed
Friday: Closed
Saturday: Closed

WRITE A REVIEW
Tell us where we did great and where we need to improve.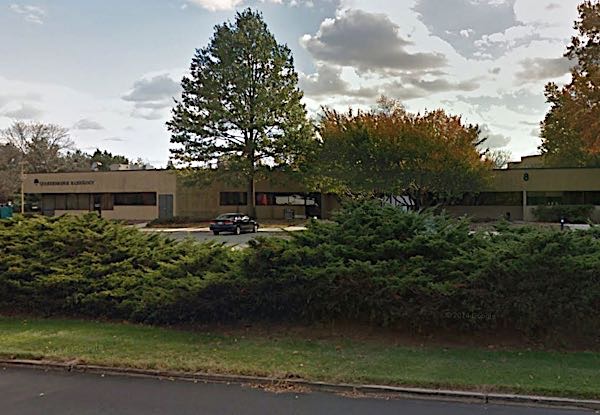 The allergists and pediatric allergists at our Hamilton NJ office focus on comprehensive allergy and asthma care for adults and children. We customize each evaluation, diagnostic, and treatment program to manage every patient's specific allergy, asthma, and sinus symptoms. Our board-certified allergists offer the highest-level of service to keep patients out of the hospital and living healthier, symptom-free lives.
Our Hamilton allergists and asthma doctors offer a full range of clinical services in Hamilton NJ, including:
24-hour on-call medical care
With decades of medical experience, our allergists and asthma doctors are experts diagnosing and treating allergy, asthma, immunology, and sinus symptoms. All of our physicians are board-certified allergists. We are often are recognized as Top Doctors and Super Doctors, and receive excellent reviews from our patients.
Our Hamilton allergy and asthma patients typically meet with the following physicians:
Our Hamilton allergists and pediatric allergists serve communities throughout Mercer County & South Jersey, including Hillsborough, Somerville, Belle Mead, Montgomery Twp, Trenton, Princeton, Piscataway, Bridgewater, North Brunswick, Ewing, Bound Brook and Flemington.