Pollen, Mold, & Ragweed Count for the Trenton
Ragweed and Other Weed Pollen Alert: Ragweed and other weed pollen concentrations nearly doubled and may provoke moderate to severe symptoms. Mold spores remain elevated and may provoke severe symptoms. Cladosporium is the predominant mold. Unusual Mold Alert: Aspergillus-Penicillium Molds are elevated. Read our blog to learn more about who is at risk. Tree pollen is not found. Mold spores are very high. Ragweed is moderate. Grass is very low. Other weeds are high.
Trees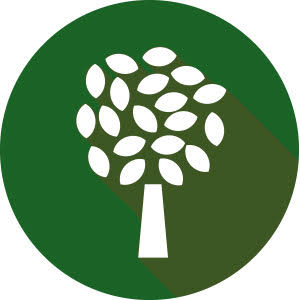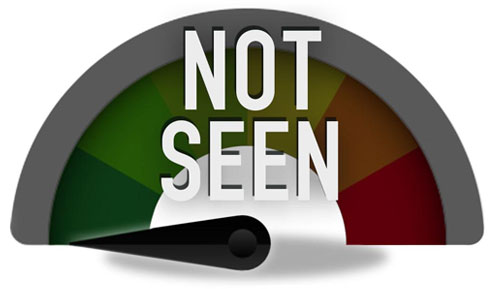 Grass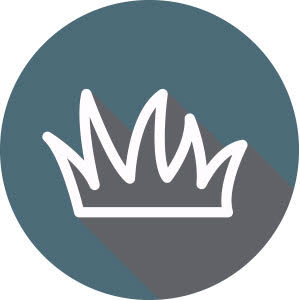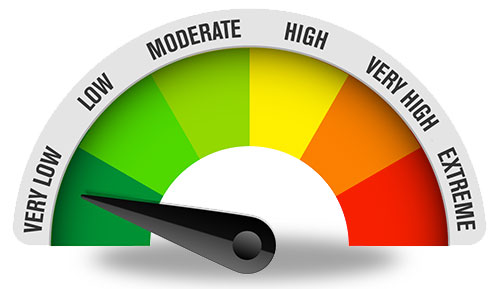 Ragweed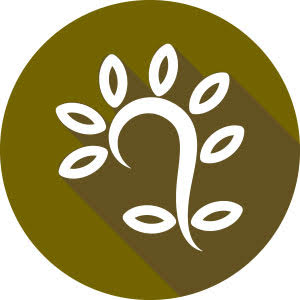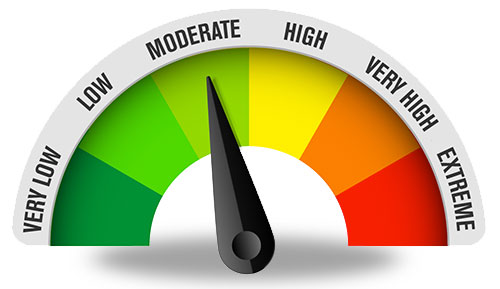 Other Weeds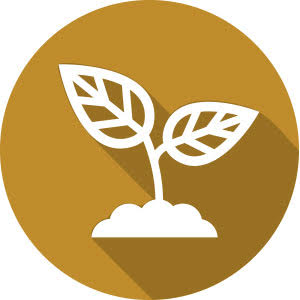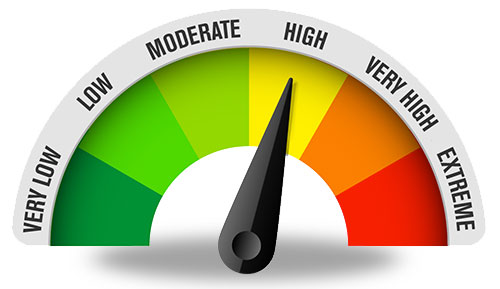 Mold Spores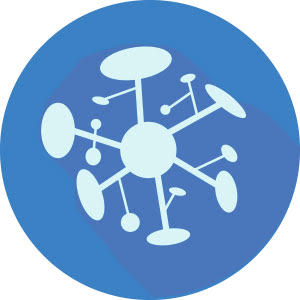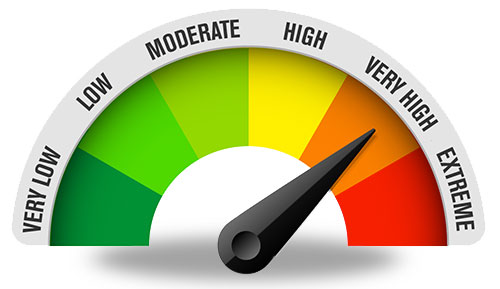 Predominant Allergen(s): Outdoor Mold Spores and Other Weed Pollen
Pollen Report by ZIP
---
The Asthma Center is the region's pollen count source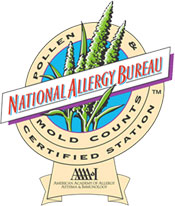 Certified by the National Allergy Bureau (NAB), The Asthma Center is the region's only official source for today's pollen, mold, and ragweed counts. We operate two official monitoring stations in the Delaware Valley, one in Center City, Philadelphia and the other in Mt. Laurel, New Jersey.
During the pollen season, The Asthma Center team collects, analyzes, and publishes the region's official daily pollen count. We often share our research with local and national media (check out Dr. Don Dvorin on CBS below!), and use our expertise about local pollen conditions to understand the air you breathe so we can treat you better!
During the spring, summer, and fall, we post daily pollen counts to our website, the NAB website, and to our pollen count subscribers.
What We Track:
Tree Pollen
Grass Pollen
Weed Pollen, including Ragweed
Mold Spores
POLLEN COUNT - August 23, 2017

Trees:
Not Seen


Grass:
Very Low

Ragweed:
Moderate


Other Weeds:
High


Mold Spores:
Very High

Predominant
allergen(s):
Outdoor Mold Spores and Other Weed Pollen